My name is Hristina, but everyone calls me Tina.
I've changed my country of residence 5 times. I'm fluent in 4 languages. There are 3 places in the world I call home.
I grew up in a small town in Bulgaria.
My mother is from Russia.
New York City is my home of choice now.
For a few years I lived in Bologna, Italy.
Math was my favorite subject in school.
I don't like meatballs, but I credit a meatball with saving my life.
I decided to become an actress and move to the U.S. on July 31, 2000.
I didn't tell my parents or ask for their advice.
I was a very patriotic child and yet I left my country.
My one regret in life is that I didn't stick with piano.
My first dream was to be a ballroom dancer.
I had a pen pal in middle school and we're still good friends.
I lean slightly authoritarian.
I didn't experience culture shock when I first moved to America.
When I was five I staged a play in our living room. I played the old man and had a paper mustache.
For a while I quit acting and wanted to study International Relations.
My favorite chore as a kid was making the bed.
My birthday is on New Year's Eve.
I came to New York for the first time to get a free can of Pepsi.
I fell and broke my front teeth when I was seven.
I've seen Armageddon over forty times.
I'm terrified of sharks, alligators, and volcanoes.
I watched Twin Peaks as a kid and named my barbie doll Maddie.
In times of trouble I read Chekhov.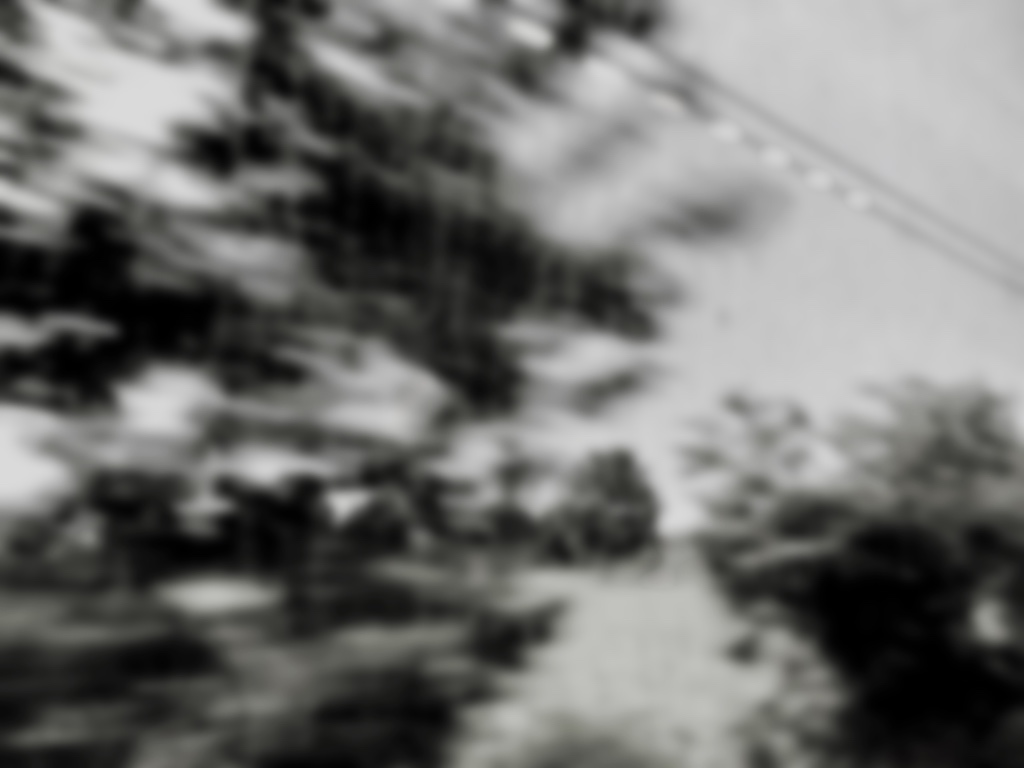 NEVER WORN (short)
Lead
SOCAPA/dir. Nathan Cohen
THANKS FOR NOTHIN' (short)
Supporting
SVA/dir. Steven Pribramsky
UNDER MY HANDS (short)
Lead
Trinity College/dir. Tina Nikolova
DAM (short)
Lead
Brooklyn College/dir. Brielle Mallano
SLEEP (short)
Supporting
dir. Mike Kelly
ORACLE (Web Series)
Recurring
Lullaby Media
THE LAST 15…
Tina
Atlantic Theater Alumni Workshop
STAGE DOOR
Kaye Hamilton
Atlantic Acting School/dir. Adriana Baer
YERMA
Yerma
Atlantic Acting School/dir. Tina Nikolova
DAISY, DAISY…
Solo Performance
The Club at LaMaMa, NYC
WINDOW TO THE STREET
Huguette
Trinity College/dir. Barbara Karger
DEAD CITY
Samantha Blossom
Atlantic Acting School/dir. Kaitlin Schuster
THE CHERRY ORCHARD
Ranyevskaya
Atlantic Acting School/dir. Tina Nikolova
CONFUSIONS
Emma Pearce
Atlantic Acting School/dir. Adriana Baer
BETTER THIS WAY
Persephone
Fringe NYC/dir. Kevin Keating
ROSENCRANTZ & GUILDENSTERN ARE DEAD
The Player
Trinity College/dir. Najeda Patolo
ATLANTIC ACTING SCHOOL (NYC)
2.5-year conservatory program
COMMITTED IMPULSE (NYC)
Actor Training: Josh Pais
TRINITY COLLEGE (HARTFORD, CT)
B.A. in Theater & Dance
CENTRO TEATRO ATTIVO (MILAN)
Suzuki Training: Mattia Sebastian
STRAEON ACTING STUDIOS (NYC)
Acting for Film: Jock MacDonald
SKILLS
LANGUAGES: Fluent in Russian, Italian, Bulgarian; Intermediate French
ACCENTS: Standard American, British RP, Russian, Bulgarian, Italian, French
OTHER: Running, yoga, dance; experience directing for theater; skilled with power tools, painting, carpentry, electrics; valid US and EU passports, valid NY driver's license
July 17, 2019
It's been a busy summer! I was cast in two new web series and have been enjoying both of them immensely.
I recently shot Episode 2 of the adventure comedy Janice and The Golden Fleece, written and directed by Marcus Slabine. I play the leader of the Graeae sisters—three formidable witches in possession of the all-seeing eye. We will recur in future episodes, so stay tuned! I shared the screen with my wonderful sisters Heather Cole and Lydia Kalmen, and of course the producer and series lead Elizabeth Piper. I also had the immense pleasure of getting completely transformed by Ingrid Okola and Susie Bua of the Makeup/FX department. Get more info here.
We are also finishing up Episode 4 of Oracle from Lullaby Media LLC, written by Dooshima Williams and directed by Dakar Morris. It's a modern fantasy about birthright, choosing your fate, and the price of freedom. I have a recurring role as Baeluke, the Holy Sword (right hand) of Oracle Randolph. The show will be available on Amazon Prime in late August!
Check out this commercial I shot in Italy with Studio Riprese Firenze!